Dedham Parish Council currently has eight councillors and one casual vacancy as at October 2020.  You can contact Parish Councillors via the Parish Clerk using the contact form at the foot of the page.
Kevin Taylor - Chairman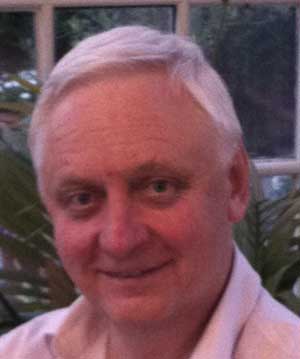 Details:
Address:
Monks Lane Farm
Monks Lane
Dedham, Colchester
---
Nicola Baker - Vice Chairman
---
Jeffrey Herbert
Details:
Telephone: 01206 323531
Address:
Baytrees 
Long Road West
Dedham, Colchester
---
Jonathan Smith
Photograph to follow.